About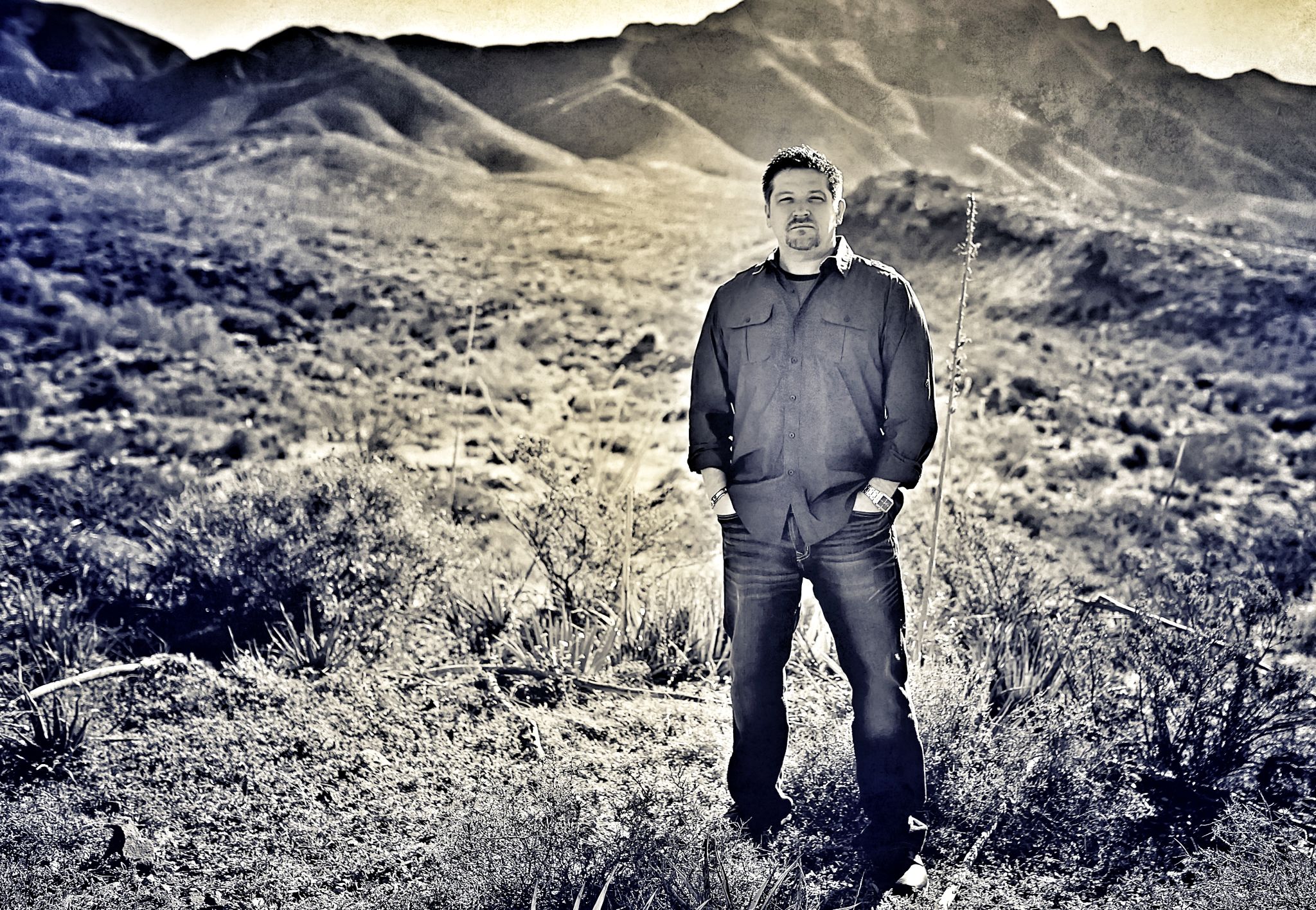 J. Todd Scott was born in rural Kentucky and attended college and law school in Virginia, where he set aside an early ambition to write to pursue a career as a federal agent. His assignments have taken him all over the U.S and the world, but a badge and gun never replaced his passion for books and writing. He now resides in the American Southwest, and when he's not hunting down very bad men, he's hard at work on his next book.
His debut novel, THE FAR EMPTY, was published June 7, 2016 by Penguin Random House – G.P. Putnam's Sons
His next, HIGH WHITE SUN, is due Spring 2018
He is represented by CK Webber of the Fuse Literary Agency, and can be hunted down at JTODDSCOTT.COM.