Not One Complaint

Jun 03, 2016

The Business
,
Writing
This time next week, my debut novel will be out. This has been a  dream a lifetime in the making. And although the last few weeks have been stressful worrying about how the book will be received, if it will sell, and doubting whether I'm actually good at this writing thing, I have to remind myself that I AM HAVING A BOOK PUBLISHED.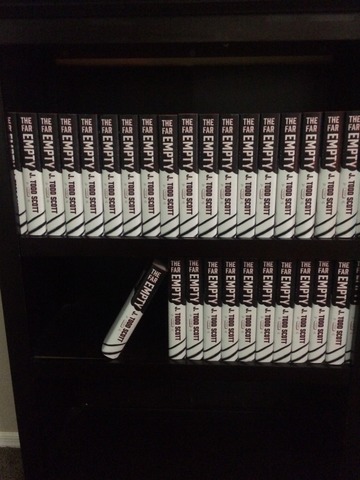 Nothing else matters. Because next Tuesday I'm going to be able to walk into a bookstore and see MY book sitting on a shelf.
I am incredibly fortunate…there are many deserving writers who just haven't had their lucky break yet. And the truth is, luck plays a huge role in all of this: right story, right agent, right editor/publisher, right time. Over the past year, I've met writers who have been generous with their time and support, and I hope that in another couple of years I'll be able to do the same for someone else when they finally get their break.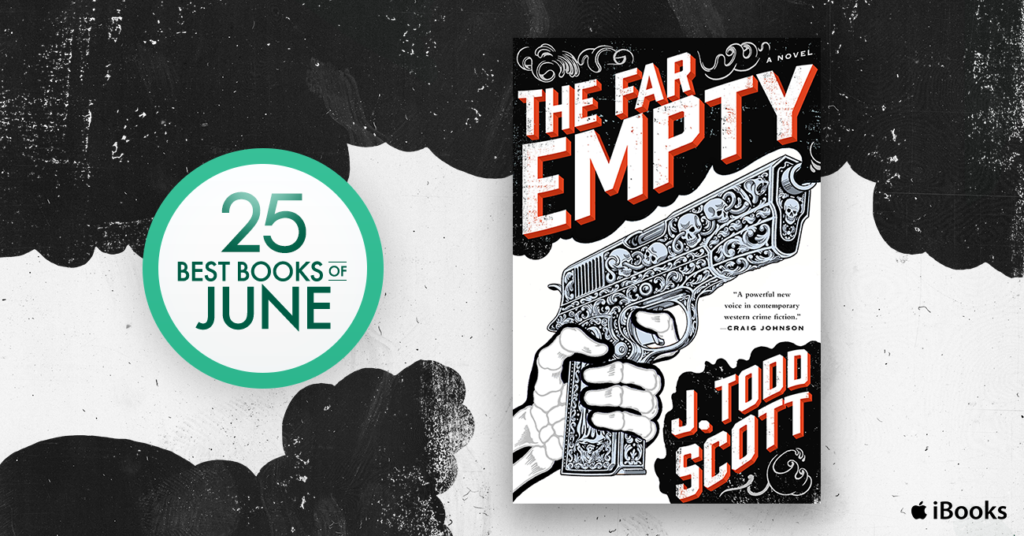 It's been an amazing ride, and there are a thousand people I can thank: my agent, the fantastic folks at Putnam who've put their hearts into making me and THE FAR EMPTY a success, and my family and friends who've been riding shotgun the whole way. The great thing about this dream coming true is that it's been every bit as wonderful as I imagined.
So, although I've been anxious and nervous lately, I don't have a single damn complaint. I'm having the time of life.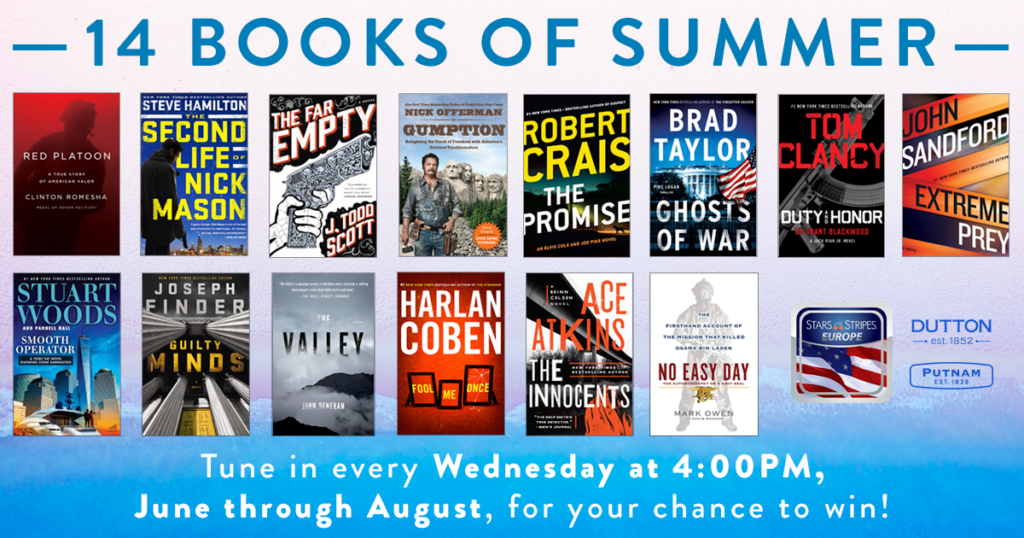 I'll see you around the bookstore…

1 comment
Leave a Reply